Oh-my-gawd! I'm literally dying with this phone case. It's funny how I always buy phone cases for displaying purpose instead of protection of the actual gadget. The phone case I had before got cracked and pealed here and there. So I thought it was about the time to get a new case. As I personally like something that's unique and much prefer its uniqueness over practicability, I searched the net for about a week to find the perfect one for me. I never heard of Valfre before, but somehow stumbled upon their site – oh my, I am so glad I found this site. They have the cutest phone case ever (seriously..!)
After seeing this '100% Boys Tears' phone case, I purchased it with no hesitation. I thought this phone case would be a bigger in person, just like other 3d cases, but It's actually in pretty good size. Protection wise, I honestly didn't care if this phone case will protect my phone when I purchased it as I bought it purely from its look and pretty much expected nothing from it. But, since it is made out of silicon, the case does protect the gadget pretty well and probably better than those cheap plastic clip-on cases.
The few cons I found were that it smells a lot when you first open the box. Like, really strong paint smell. Also the 'cuts' aren't so perfect and you might notice a few silicon stripes along the edges. But, these are not a big problem as the smell goes away after a day and I manage to clean the edges with my nails + tiny nail scissors.
Anyway – If you like unique cases, you may want to check out these cases below!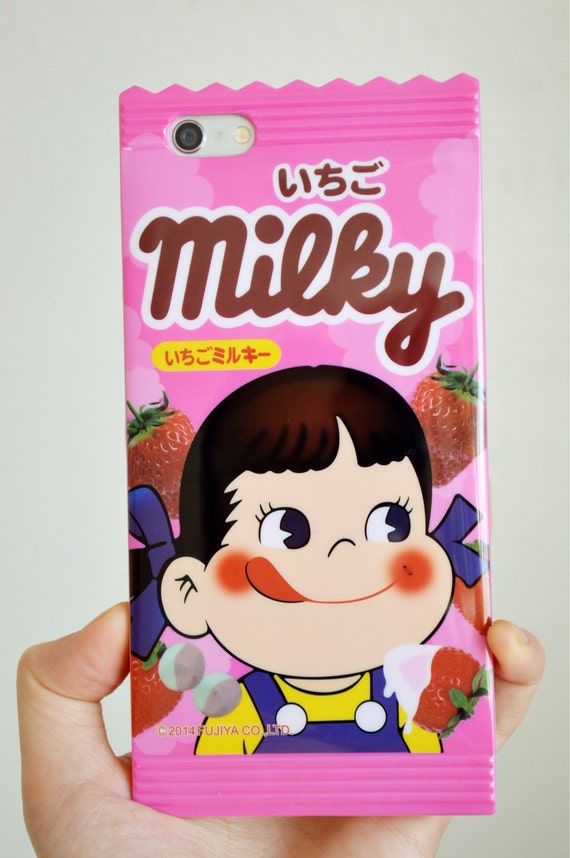 1